ALL MEANINGFUL DIGITAL TRANSACTIONS HAPPEN ON YOUR WEBSITE
We build websites that make these transactions easy.
What makes a website successful?
Beauty and design are crucial.
When design and content work hand in hand, something magical happens. But a strong website can do much more.
– It's fast, easy to update, and integrates with existing systems.
– It ranks in search engines and increases traffic
– It has branded imagery and current messaging
– It is easy for visitors to use and prompts them to take action
– It is accessible to all users and works on all devices and screen sizes
– The results are easy to measure and improve
– There are a lot of key factors in web design. A great website meets all the criteria.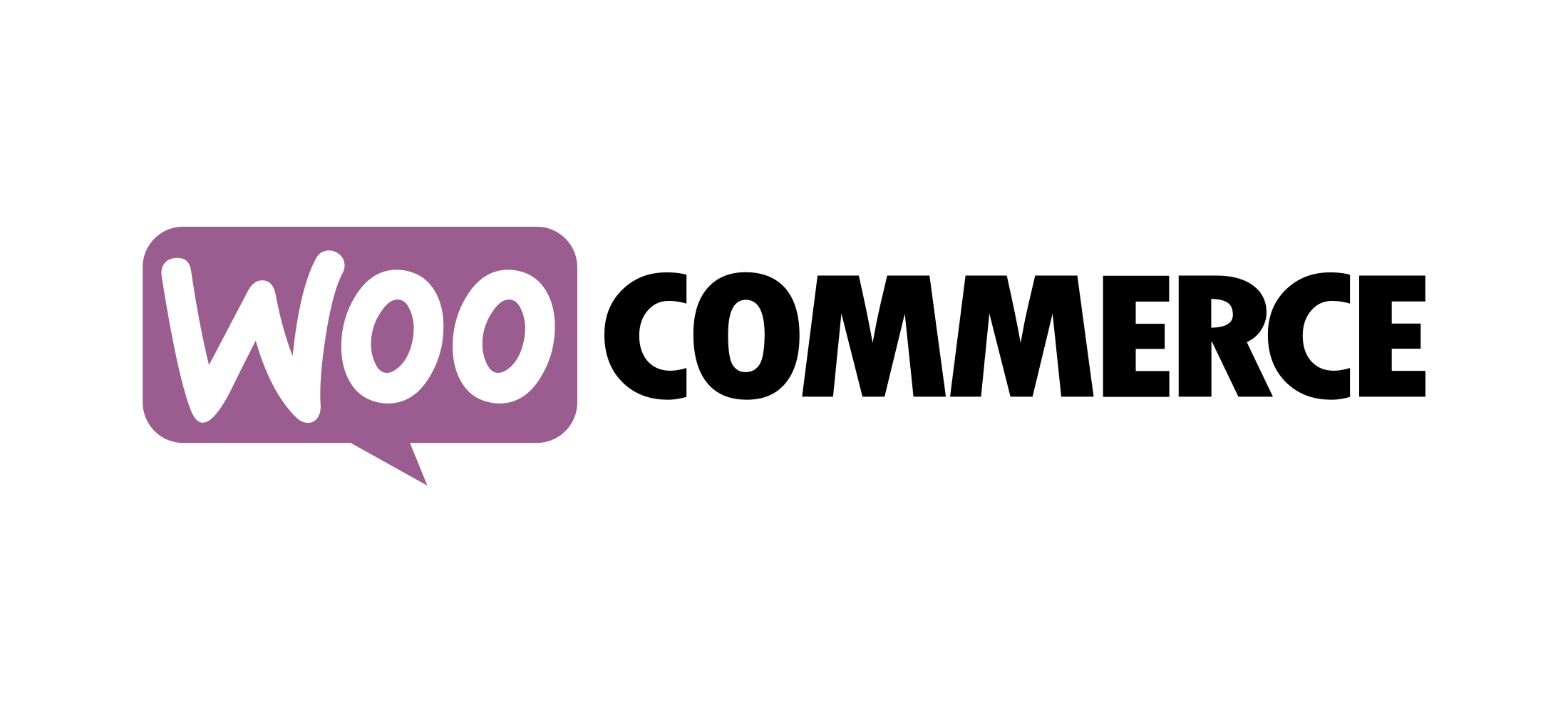 Great UX creates a great user experience
What answers do visitors need? How far down do they scroll on a page? Which navigation points trigger actions?
People need clear navigation and easy paths to conversion. A holistic strategy organizes your website, bundles your content, and highlights the most important information your visitors need to have a great experience.
This is UX. It's a blend of quantitative data and human psychology. It's how we guide people to where we want them to be.
Great UX is what makes your website work.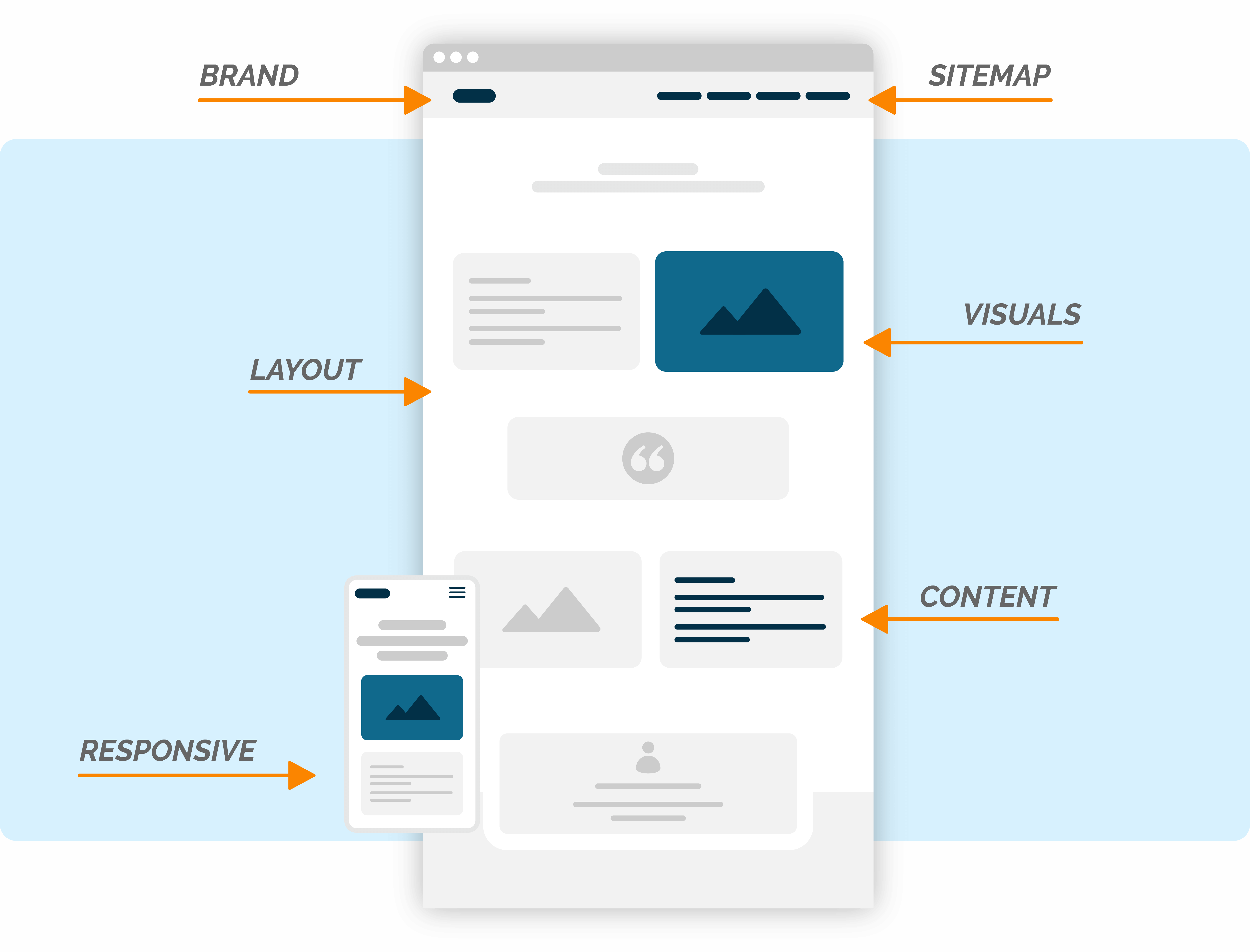 Conversion copywriting that tells your story
Words matter. Your story matters. Conversion copywriting reflects your brand and lets the visitor know you can solve their problems.
Qualitative and quantitative research
Your visitors have problems and are looking for answers. Our research uncovers their information needs.
In-depth SEO and keyword research
Stakeholder interviews to learn more about your business, your visitors and their problems
Persona creation and original brand development work.
Data makes great copy. Here's how we start telling your story
Conversion-oriented brand storytelling
We have the data. We know your customers. We've worked with your team to hone your brand voice for the web. Now it's time to write.
When you write for the web, you want clear messages that solve problems. You want to tell a clear story that leads to conversions. And you want to sound like, well, you. Our team channels your brand voice and tells your story.
Want to rethink your story? Let us tell it for you.
Web design that brings your brand to life
Bold and modern, or self-consciously old-fashioned? Whimsical or technical? Whatever it is, we don't just put your brand on your website. We reinvent your brand for the web.
What colors attract the user? How do we guide him through the content? What proofs can we present? Which visuals will convince them?
We give them a new way to see you, and you a new way to see yourself.
Ready to talk about your website?
We want you to love your website. If you're unhappy with it, let's talk about what we can do to reignite the romance.
How much will my website (really) cost?
When people ask this question, we know they've been surprised by unexpected invoices from other web design agencies.
Website costs vary widely, from $0 to $10M+. It's crazy, but true. Many of the marketing websites you visit every day cost $100,000 – or more. Most high performing lead generation websites take hundreds of hours to plan, design and build.
At Metalla Digital, each project scope is a detailed breakdown of hours for specific tasks and by project phase.
Control costs with a transparent pricing partner.
Web design agency vs. traditional agency
Why do we build better websites? We have deep expertise in building websites. A traditional agency doesn't have that.
Traditional agencies don't have a focus. For them, websites are an afterthought.
A digital web design agency is 100% focused on websites. We are experts in building and optimizing websites.
Traditional agencies often build websites with content that is not suitable for the web. They use old school marketing techniques.
This isn't surprising. Websites are hard to get right. But a digital agency knows what's important.
One site, connected to everything
Your website is not an island. It needs to be integrated with your other systems.
When your tools are connected, you save time and improve your visitors' experience.
Form submissions flow into CRM, marketing automation, and email systems.
Content is pulled in from internal databases or third-party providers
Career sites integrate with HR systems, E-commerce connects to accounting, inventory and payment gateways.
We specialize in integration to get the maximum value out of your entire technology stack.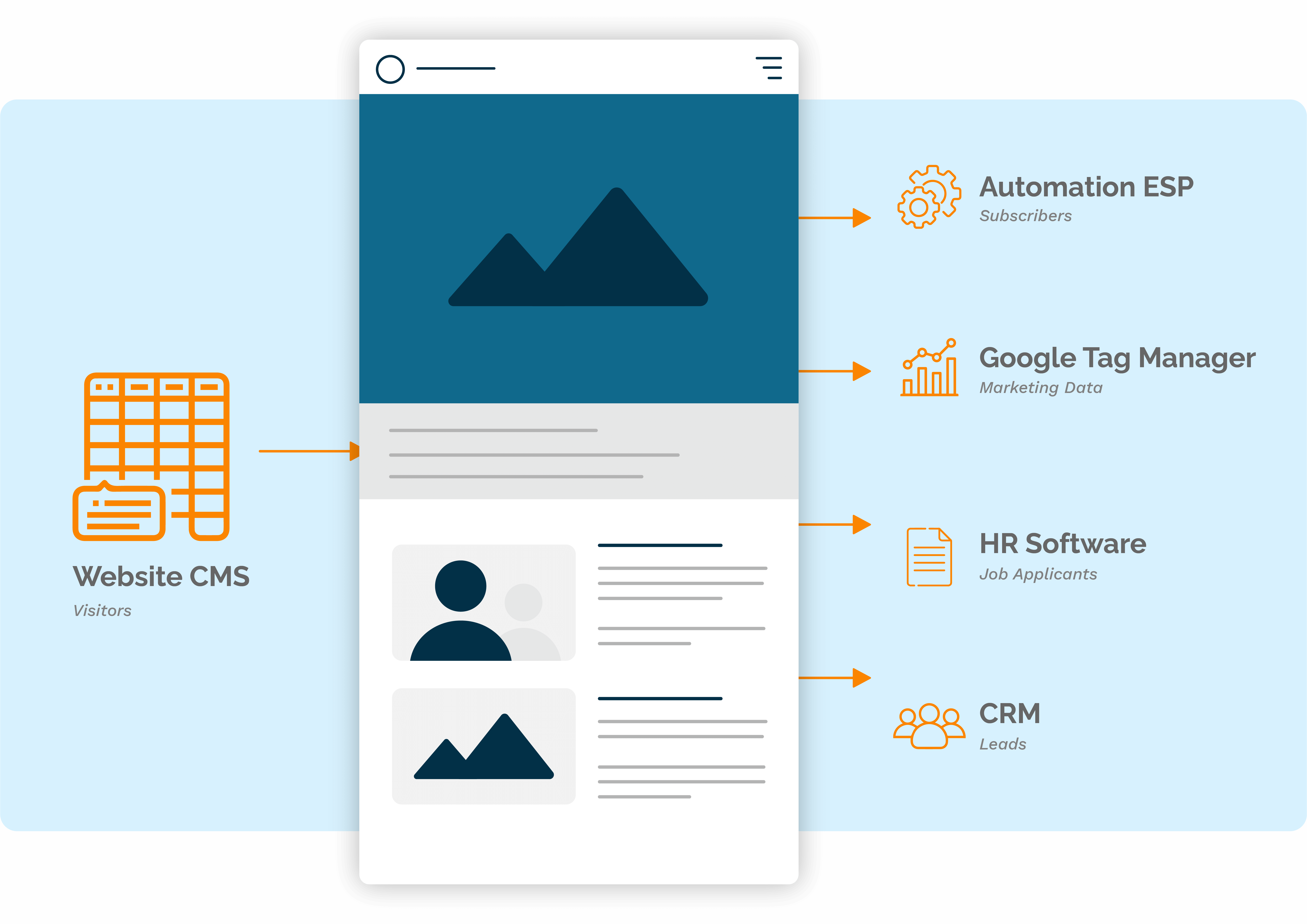 Valeriia Sharoikina
2021-02-22
Florind is a super star. Very knowledgeable, experienced, and helpful. He helped our company with building and designing our web-site. He taught me how to do it. He knows what he does. He gave a lot of recommendations on how we can increase sales and explained why it would work. Thanks to him and his talented team for such an excellent job in advertising and marketing. Totally recommend his company if you want to grow your business.
Was thoroughly impressed with BME from the first contact to the ongoing check ins. They are friendly, professional and know their stuff. A pleasure to work with on every level, I would highly recommend them if you're looking to expand your customer base through online advertising.
Valmir Marteta
2021-02-09
Florind has done wonders for our car washing business! Our foot traffic and appointments have increased substantially after using his marketing and website services. Highly recommended for any business owner looking to take their pride and joy to the next step!
Highly recommended for any business website and e-commerce website needs! The team at BMW are knowledgeable and are great to deal with. BME created a beautifully designed website for my vehicle detailing business while helping me grow my social presence through Facebook and Instagram. These guys really know how to help businesses grow and have all the tools to help entrepreneurs. From building websites, to ranking websites high on search engines through their SEO services, to being very knowledgeable in the Facebook & Google ads world. Do not hesitate to talk to them about the potential of your business!
Florind & his team at BME are professional, knowledgeable and very personable. It has been an absolute pleasure to have them work on my business. They made my company's website in a very timely manner. With their development experience, we got the website designed in a way that I wanted. My clients continuously compliment us on how easy to use my website is and for its beautiful design. I was very nervous about getting an e-commerce website made as I did not know how the website would take care of payments, taxes, shipping information and more. Florind, however, assured me by showing me how the platforms he uses handle everything in a very organized and simple way. My business went from only doing local orders to shipping all over the world including to Asia, Europe & the USA! Our website has been such a success due to Florind, being rated in the top 7% of Shopify's visited sites! His SEO services are not only excellent performing but very affordable compared to other competitors. Beyond the website, Florind linked our company Facebook & Instagram to generate the best portfolios for our Facebook/Instagram ads, to target our exact clientele. His expertise in Google Ads has allowed to minimize our marketing costs per client that we get, which has astronomically boosted our sales. All in all, working with Florind & BME has been better than I could have ever imagined. He has really taken my company to the next level, expanded my clientele from just locals to people all over the world! The investment in my business through BME's marketing services has paid dividends that I will expect to reap for many years to come.
I took my business online with the help of Business Marketing Experts. I worked alongside with Florind and his team to take my entire operation online. They developed my dream website and are currently handling all of my digital marketing, Facebook, Google and SEO.
Sheana LeBlond
2021-01-15
I tried so many marketing agencies that promised me new customers for my spa and all of them didn't deliver. I was paying money but no results. Then I met Florind and he explained the whole process of how digital marketing works and he built an entire system that is successfully delivering me new business and educated me on how to read the data and access everything.
They redid my website and I'm so happy with it. I love the fact that they went above and beyond to make sure that there is an amazing user experience on the website. They also did my logo and branding.
Shumaila Ahmed
2020-12-02
They helped build my website and set up all the correct tracking information. I use their SEO services for my site and lead gen to book appointments for my spa. I truly appreciate what they have done and my website now ranks for the keywords that matter!