ALL MEANINGFUL DIGITAL TRANSACTIONS HAPPEN ON YOUR WEBSITE
We build websites that make these transactions easy.
What makes a website successful?
Beauty and design are crucial.
When design and content work hand in hand, something magical happens. But a strong website can do much more.
– It's fast, easy to update, and integrates with existing systems.
– It ranks in search engines and increases traffic
– It has branded imagery and current messaging
– It is easy for visitors to use and prompts them to take action
– It is accessible to all users and works on all devices and screen sizes
– The results are easy to measure and improve
– There are a lot of key factors in web design. A great website meets all the criteria.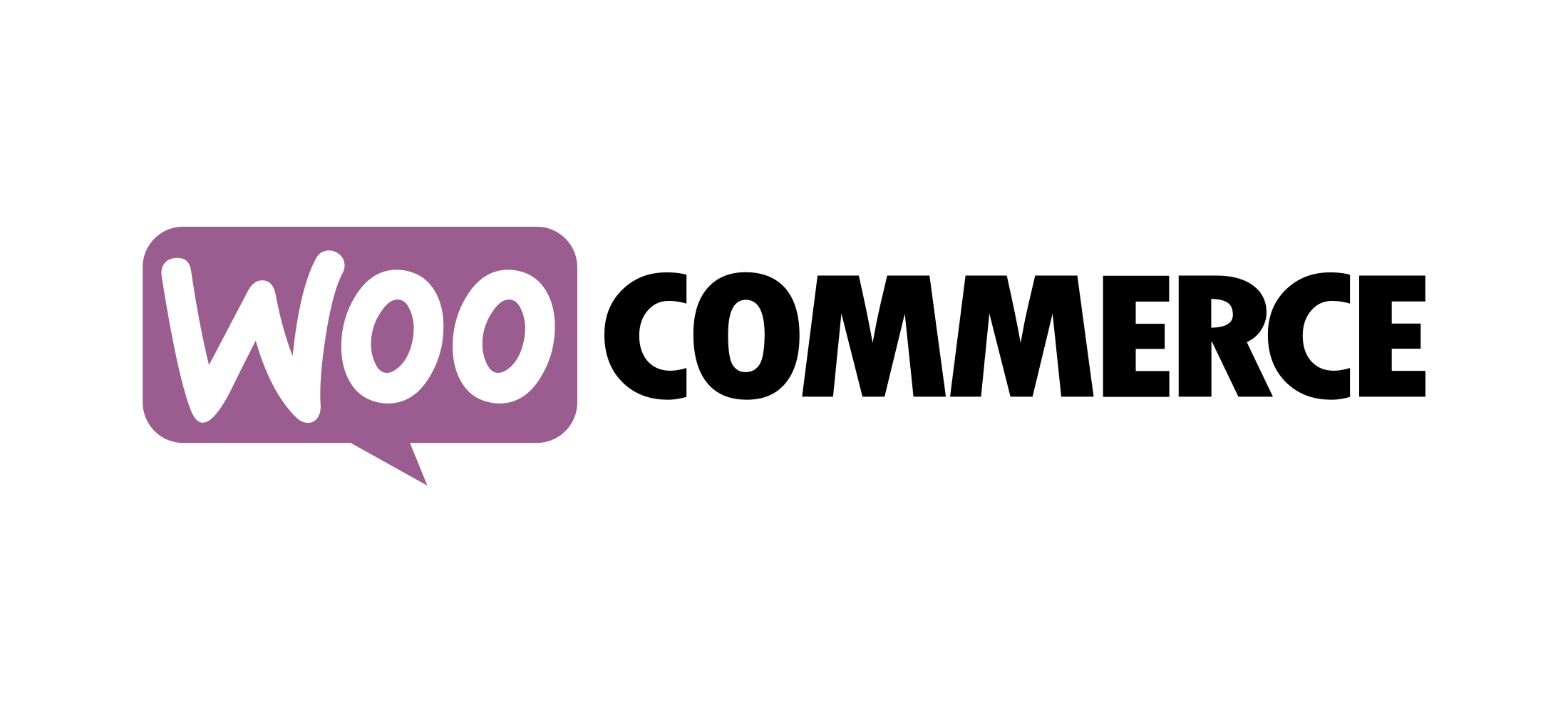 Great UX creates a great user experience
What answers do visitors need? How far down do they scroll on a page? Which navigation points trigger actions?
People need clear navigation and easy paths to conversion. A holistic strategy organizes your website, bundles your content, and highlights the most important information your visitors need to have a great experience.
This is UX. It's a blend of quantitative data and human psychology. It's how we guide people to where we want them to be.
Great UX is what makes your website work.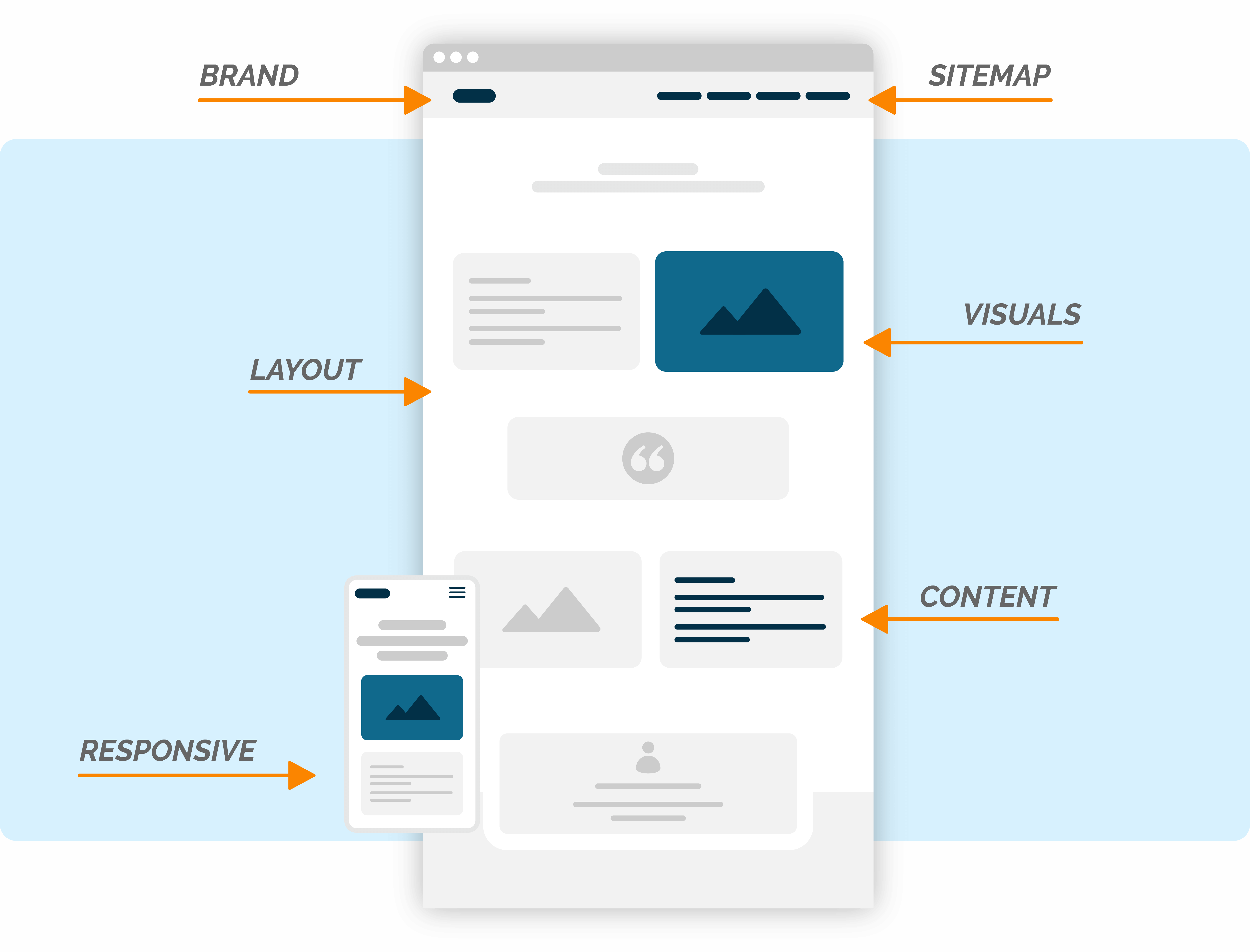 Conversion copywriting that tells your story
Words matter. Your story matters. Conversion copywriting reflects your brand and lets the visitor know you can solve their problems.
Qualitative and quantitative research
Your visitors have problems and are looking for answers. Our research uncovers their information needs.
In-depth SEO and keyword research
Stakeholder interviews to learn more about your business, your visitors and their problems
Persona creation and original brand development work.
Data makes great copy. Here's how we start telling your story
Conversion-oriented brand storytelling
We have the data. We know your customers. We've worked with your team to hone your brand voice for the web. Now it's time to write.
When you write for the web, you want clear messages that solve problems. You want to tell a clear story that leads to conversions. And you want to sound like, well, you. Our team channels your brand voice and tells your story.
Want to rethink your story? Let us tell it for you.
Web design that brings your brand to life
Bold and modern, or self-consciously old-fashioned? Whimsical or technical? Whatever it is, we don't just put your brand on your website. We reinvent your brand for the web.
What colors attract the user? How do we guide him through the content? What proofs can we present? Which visuals will convince them?
We give them a new way to see you, and you a new way to see yourself.
Ready to talk about your website?
We want you to love your website. If you're unhappy with it, let's talk about what we can do to reignite the romance.
How much will my website (really) cost?
When people ask this question, we know they've been surprised by unexpected invoices from other web design agencies.
Website costs vary widely, from $0 to $10M+. It's crazy, but true. Many of the marketing websites you visit every day cost $100,000 – or more. Most high performing lead generation websites take hundreds of hours to plan, design and build.
At Metalla Digital, each project scope is a detailed breakdown of hours for specific tasks and by project phase.
Control costs with a transparent pricing partner.
Web design agency vs. traditional agency
Why do we build better websites? We have deep expertise in building websites. A traditional agency doesn't have that.
Traditional agencies don't have a focus. For them, websites are an afterthought.
A digital web design agency is 100% focused on websites. We are experts in building and optimizing websites.
Traditional agencies often build websites with content that is not suitable for the web. They use old school marketing techniques.
This isn't surprising. Websites are hard to get right. But a digital agency knows what's important.
One site, connected to everything
Your website is not an island. It needs to be integrated with your other systems.
When your tools are connected, you save time and improve your visitors' experience.
Form submissions flow into CRM, marketing automation, and email systems.
Content is pulled in from internal databases or third-party providers
Career sites integrate with HR systems, E-commerce connects to accounting, inventory and payment gateways.
We specialize in integration to get the maximum value out of your entire technology stack.