Digital advertising campaigns for
eCommerce stores

— that drive sales.
We scale DTC brands with targeted digital ads on Facebook, Google and Instagram using proven data-driven strategies that deliver results.




Don't know how to run digital ads profitably?
Let us guess? An agency already over-promised and under delivered. Tired of spending hard earned $$$ into digital ads that don't generate healthy sales for your eCommerce store? Frustrated about what works, what doesn't and what to change for your marketing?
Let's get rid of those frustrations now.
Earn more than you spend
This is the position your business should be in. But it isn't. Not anymore. We're going to change that.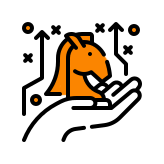 Develop your digital strategy
Before we get started, let's get it all figured out. We'll develop your complete marketing strategy for your store. That way you'll know (and be able to predict) where your sales will come from.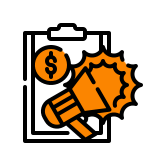 Create & run your digital ad campaigns
On your marks. Get Ready. Get Set. Cha-Ching .
Time to do what it takes to grow your business sales. We start by working on growing your sales channels.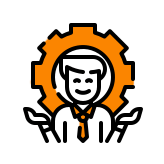 Do more of what you're built for
Let's do what we were built to do – every day. So you can do the same, freeing up important time for your business. That's why you should hire us. And why everyone else does.
Take control of your business rather than the business controlling you.
1. Schedule a call
Meet to learn more +
Identify challenges and opportunities + Determine if we are a good fit for each other
2. Propose a solution
Take what we have heard + Conduct an audit + Review the proposed strategy
3. Work together
Create digital campaigns + Execute the campaigns + Monitor and optimize these campaigns
4. Grow & scale your business
Strategic campaigns + More fans & followers + More engagement = more customers, more sales
It's time you started working on your business rather than in it.
Our team is composed of innovative digital operators with expertise in revenue optimization and growth strategy. We work with founders and executives to help them improve their vision and realise their full potential to scale.
Your.
Business.
Needs.
This.
Never again feel like digital advertising campaigns for e-commerce stores aren't working for your business.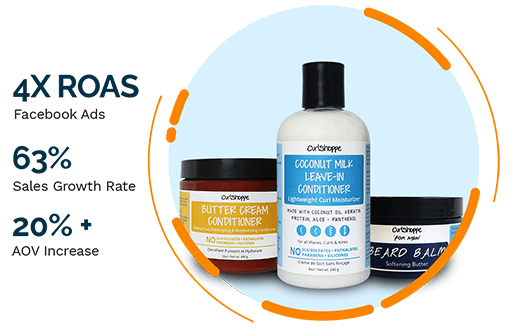 Ready to work more on -vs- in the business?
Digital Ad Campaigns for eCommerce Stores
You have so much to do to run your business and are wondering where to start to grow your business?
Develop your Ecommerce strategy
Understand your customers. So we can find your customers. Learn where they are, what they do, how they buy. And, audit your website & content to make them mo-better. Then, do research to learn about (and beat) the competition.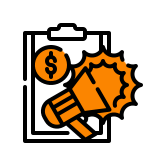 Run your digital ads
Creating effective ads takes time and expertise. Free up your time and staff. We've got you. More people become aware of your brand. More people talk about your brand. More people buy from your brand.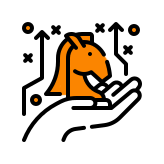 Optimize your website
Active digital ads. Good. You still need a website that converts visitors into paying customers. A/B test buttons, colors, headlines and more. So we can make refinements – based on data, not guesswork.